MST CHEMICALS develops a wide range of Surface Treatment, Lubricants and Waste Water Treatment Chemicals, we specialize in treatment for Coil Coating, Metal Packaging, Aluminum and Steel Substrates.
Our goal is not only to supply chemicals; we have an enormous concern for the environment and in turn, improving the quality of waste water. With water consumption reducing and production speeds increasing MST Chemicals offer a complete solution to customers' by harmonizing the entire process. With our unique formulations and methods we effectively reduce discharges to a minimum level and improve water reuse in your facility.
CIE (Compagnia Italiana Ecologia) have more than 30 years of experience in design, development, manufacture and installation of water and waste water plants specifically dedicated to metal finishing line.
For each of these operations, C.I.E. have deatailed expert knowledge and experience.
With our background knowledge of the chemical composition of typical working baths, C.I.E. can offer different Plants for many METAL FINISHING INDUSTRIES.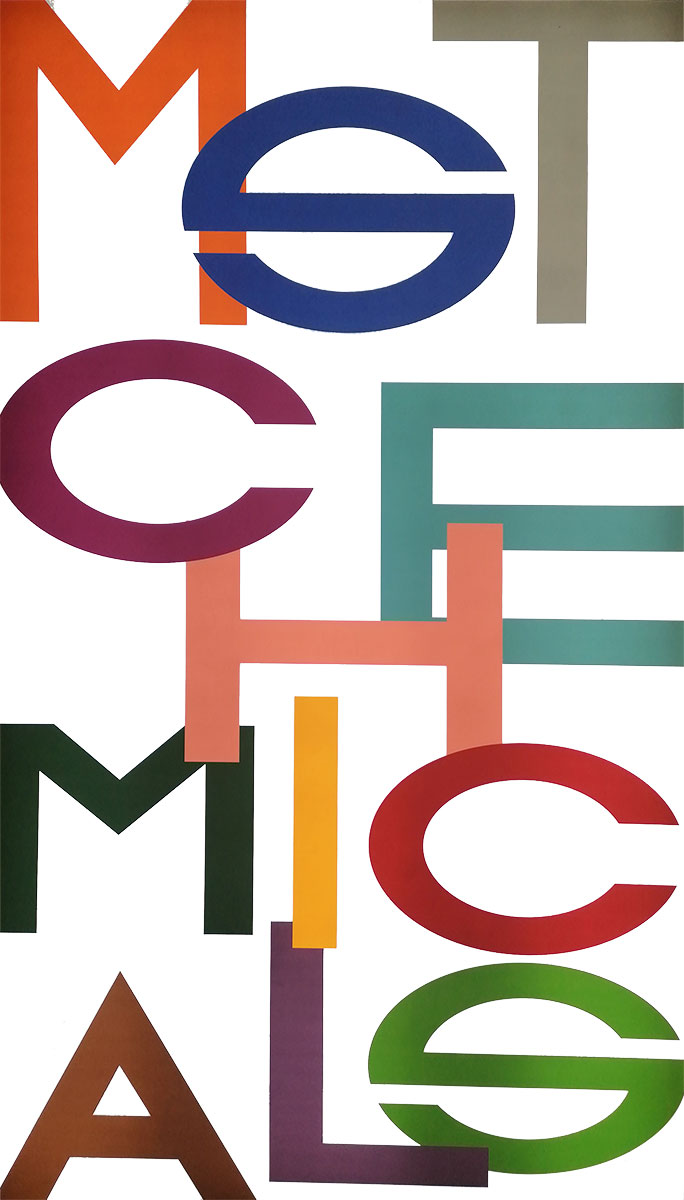 Do you have any questions?
If you have any questions to ask or if you need some more information, click the button below and fill the contact form.