Chemical products
MST CHEMICALS develops a wide range of chemical products, and solutions for waste water treatment, to improve water quality, whilst respecting the environment.
We will advance our service to help customers to meet their challenges with regard to more safety, higher productivity and lower environmental impact.
We work closely with our customers to reduce the discharges to a minimum level, we help improve the water reuse in your facilities – this is one of our main targets.
CIE (Compagnia Italiana Ecologia) have more than 30 years of experience in design, development, manufacture and installation of water and waste water plants specifically dedicated to metal finishing line.
For each of these operations, C.I.E. have deatailed expert knowledge and experience.
With our background knowledge of the chemical composition of typical working baths, C.I.E. can offer different Plants for many METAL FINISHING INDUSTRIES.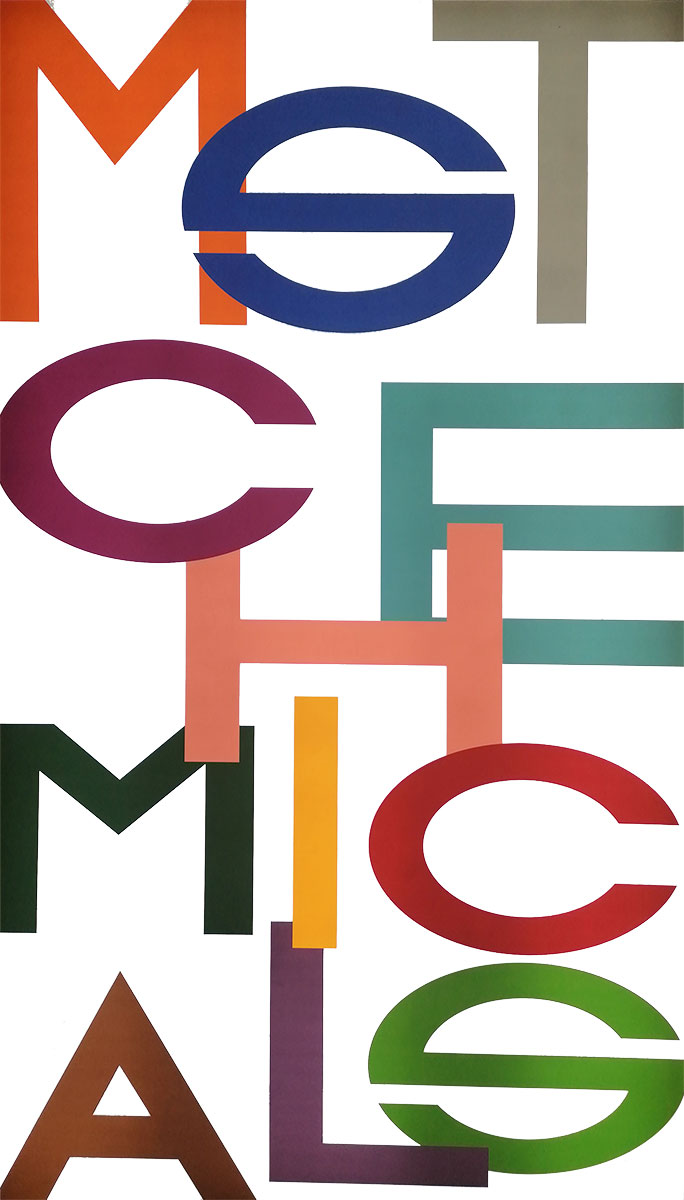 Do you have any questions?
If you have any questions to ask or if you need some more information, click the button below and fill the contact form.